Clients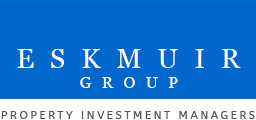 Eskmuir Group
"We have used Penn Commercial in Ipswich for the letting of industrial/trade counter units within our portfolio at Ransomes Europark. We have been pleased with the success rate with lettings thus avoiding long voids and empty rates. We would have no hesitation to recommend Penn for their proactive and prompt service."
Ken Jamieson, Asset Manager, Eskmuir Group

Yodel
"Penn Commercial took the trouble to listen to what we really needed and became part of the team working towards the solution."
Richard Hall, SJS Property Management on behalf of Yodel

Colliers International
"Penn Commercial were retained by Colliers to market this vacant property and the service has been exceptional. We, and thus MAB, have had outstanding service from Penn Commercial and I wouldn't hesitate to recommend Penn as the 'go to' agent."
David Betts, Associate Director, Colliers International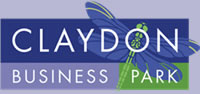 Claydon Business Park
"Vanessa and her small but close knit team at Penn Commercial have been associated with Claydon Business Park since its inception and have provided invaluable assistance to us in the very successful development and promotion of the Business Park. Their continued involvement and professional expertise have been first rate. They have guided the marketing of our premises and helped us to find new tenants, to the extent that the Business Park has proved so popular it is now over 95 per cent let. It is no surprise to us that such skill and ability has received much wider acclaim."
Keith Marsland, Edward Le Bas Properties Ltd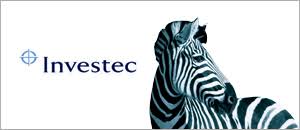 Investec
"Every issue that arises is swiftly dealt with by Penn Commercial. We look forward to continue working with Penn going forward."
Hemesh Patel, Investec Bank Plc

Peter Colby Commercials
"There is no other agent I would use in this region. They say the pen is mightier than the sword and that has certainly proved to be the case with their commercial practice."
Peter Colby, Peter Colby Commercials Ltd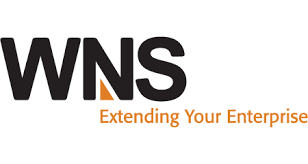 WNS
"We retained agents Penn Commercial to undertake a full office search in Ipswich, including new builds, for the relocation of our HQ. Penn secured us an existing refurbished office building in the town centre on new lease terms."
Edwin Harrell, WNS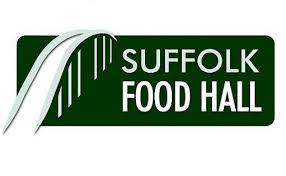 Suffolk Food Hall
We were instructed by Suffolk Food Hall to let the artisan kitchens at The Cookhouse, Wherstead, Ipswich. Quite an unusual instruction however we sourced a specialist baker and a snack company to complete the compliment of food related businesses in this exciting new project. "Presented with unusual challenges, Penn Commercial has delivered a different approach; taking the initiative whilst keeping us fully informed."
Oliver Paul, Director, Suffolk Food Hall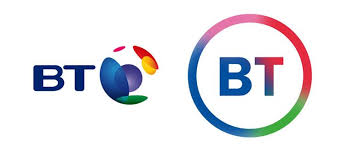 British Telecom
"Penn Commercial were appointed joint letting agents for the prestigious offices at BT, Adastral Park. Penn continue to advise them on future development and disposal at Adastral Park and other premises in Ipswich."
Vanessa Penn, Managing Director, Penn Commercial

Cripps Developments
"Vanessa Penn of Penn Commercial has worked for Cripps Companies for the past 20 years dealing with our commercial lettings and more recently the sales of commercial properties amounting to £6 to £7 million in sales value when it has been completed. I am perfectly happy with her integrity and ability to handle any future business which may come up. She also has back up staff in her office."
Richard Youngs, Cripps Developments.

Brisko Metal Resources
"Penn Commercial were instructed to secure a 5 to 10 acre site for Brisko in relation to their steel stock holding and export business. We identified an 11 acre site at Sproughton and approached the owners. Penn subsequently acquired the site freehold off market from Hanson Premix for Brisko."
Vanessa Penn, Managing Director, Penn Commercial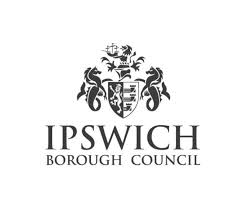 Ipswich Borough Council
"Penn Commercial were appointed Joint Sole agents for the disposal of 2.77 acres of employment land at Ravenswood in Ipswich. We achieved excellent value per acre from the leisure sector for the development of family restaurants and a public house. Penn also acted as joint agents for the freehold disposal of the Malt House, Princes Street, Ipswich."
Vanessa Penn, Managing Director, Penn Commercial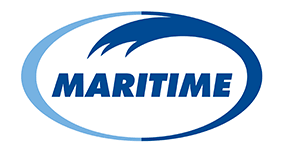 Maritime Transport Ltd
"We are very pleased that Penn Commercial have been able to sell our old Head Office building in difficult circumstances. Penn have been very attentive and creative looking at all possible markets and we are very happy with the level of service and professionalism they provided throughout the sale."
Alan McNicol, Group Financial Director, Maritime Transport Ltd